"It's not about the flight instructor or the company, it is all about the student", quote by David Hoover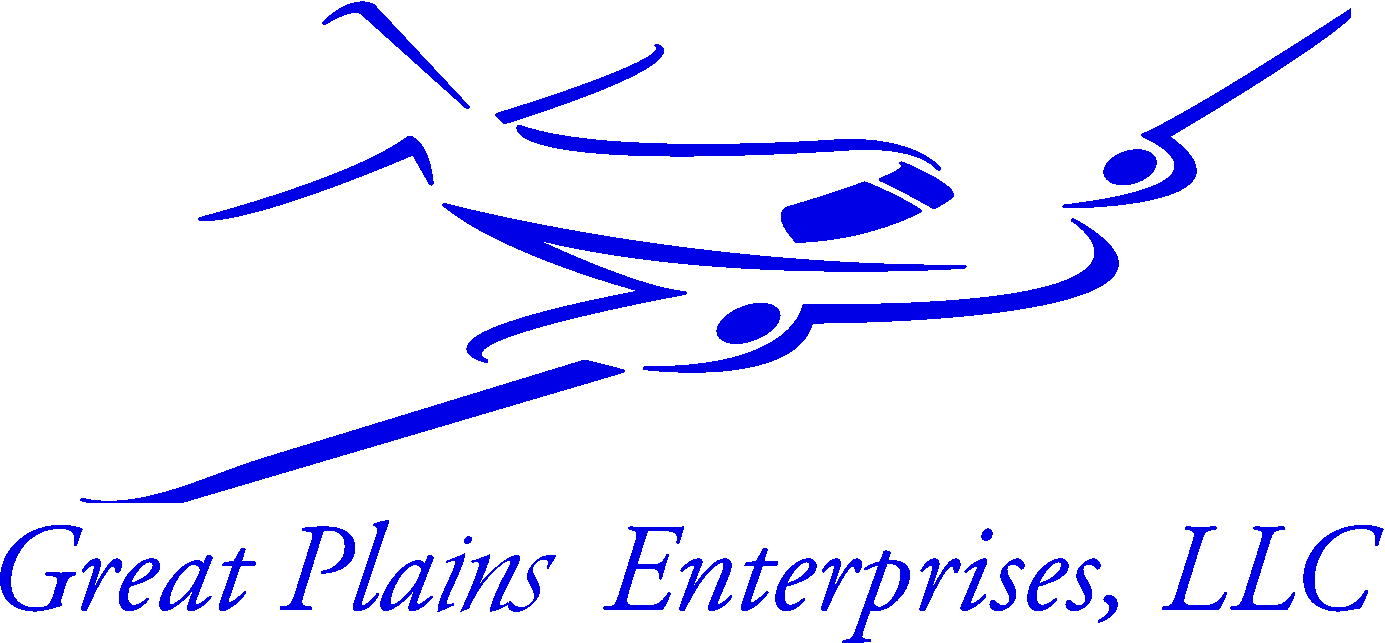 Phone: 937-382-2889 Cell: 937-527-9454
We are located in Wilmington Ohio at the Clinton County Airport.
We offer Private Pilot, Commercial Pilot, Instrument flight, Remote Pilot training, and Aerial Photography with our state of the art drone and camera system. In addition, we offer flight training under the "Light Sport Aircraft" rules. Our S-LSA approved aircraft can be flown by existing Private and Recreational pilots who are not required to maintain an FAA Medical Certificate to fly aircraft in the LSA category, as well as people holding the new Sport Pilot certificate.
START YOUR ADVENTURE TODAY
Human Factors: Applying Lessons from the United States Air Force to General Aviation
Thursday, April 4, 2019, starting at 19:00
Speaker: Lieutenant Colonel Kris A. Ostrowski
Human error is a leading factor within both general aviation and United States Air Force (USAF) mishaps. Learn how the USAF leverages aerospace and operational physiology medical professionals to combat human-related error throughout its fleet of diverse aircraft, within the extreme environments of high-gravitational force and reduced oxygen, and by mishap investigation. You'll also learn about the Department of Defense's sole $34.4M human-rated centrifuge, the USAF School of Aerospace Medicine's suite of research and training hypobaric chambers, and the USAF's utilization of the Reduced Oxygen Breathing Device, all housed within Wright-Patterson Air Force Base, OH. Whether you're flying basic or complex aircraft, we'll apply our learned knowledge to the general aviation environment with the intent of improved pilot knowledge to ultimately reinforce an enhanced safety mindset and culture that will last your flying career.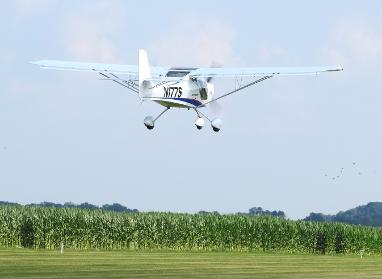 Learning to fly remains one of mans greatest challenges. Maybe you have always wanted to learn or at least thought of doing so.
The world will apear in a whole new light, more spacious and magnificent than ever before. You'll witness the tranquility of an unspoiled lake, the beauty of the rolling landscape, and breathless sunsets.
An airplane is like a time machine. With over 5,000 airports in the US, flying allows you to go places and see things you have only dreamed of, much faster than other means of travel and in many cases faster than the airlines, without the problems of being screened.
IT'S TIME, LEARN TO FLY.