"It's not about the flight instructor or the company, it is all about the student", quote by David Hoover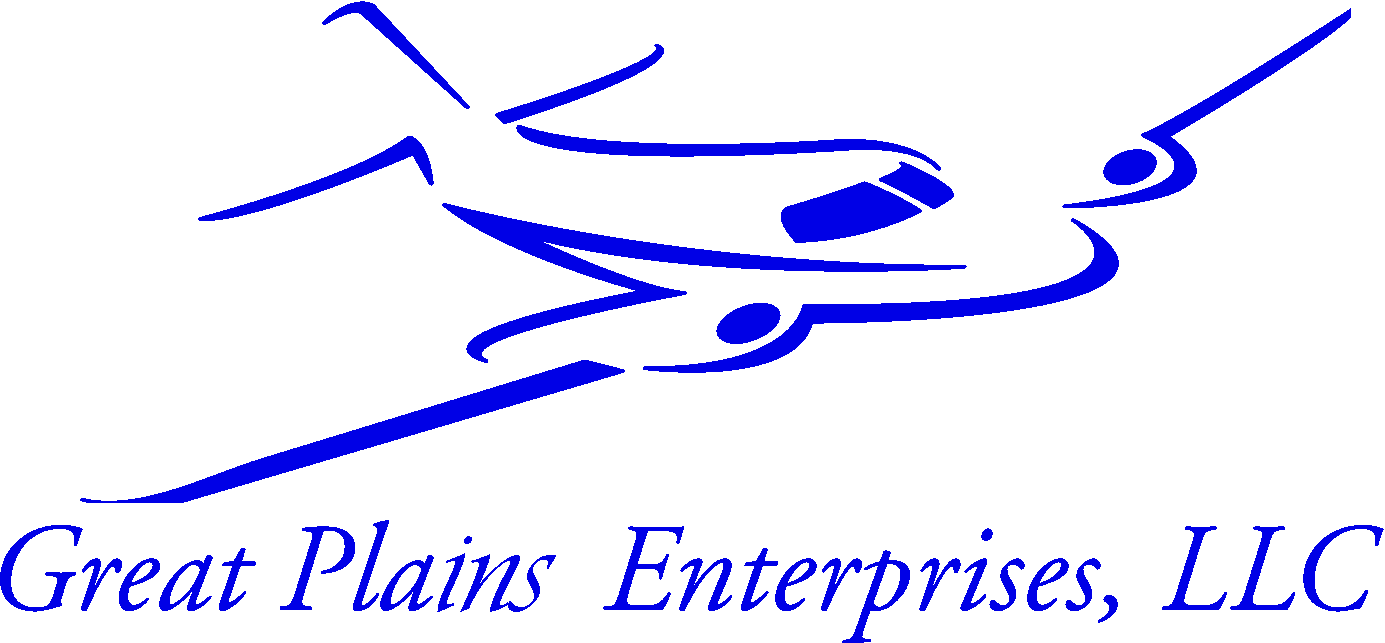 Phone: 937-382-2889 Cell: 937-527-9454
We are located in Wilmington Ohio at the Clinton County Airport.
We offer Private Pilot, Commercial Pilot, Instrument flight, Remote Pilot training, and Aerial Photography with our state of the art drone and camera system. In addition, we offer flight training under the "Light Sport Aircraft" rules. Our S-LSA approved aircraft can be flown by existing Private and Recreational pilots who are not required to maintain an FAA Medical Certificate to fly aircraft in the LSA category, as well as people holding the new Sport Pilot certificate.
START YOUR ADVENTURE TODAY
Guest Speaker DR. Jana Houser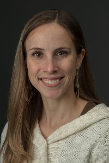 Dr. Houser a Ph.D. in Meteorology faculty member in the Department of Geography at Ohio University in Athens.
Dr. Houser has 10 years experience in Storm Chasing. She teaches a wide range of classes at the university including physical geography, intro to meteorology, large-scale weather systems and processes, small-scale weather phenomena and processes, radar meteorology, and a seminar in supercells and tornadoes.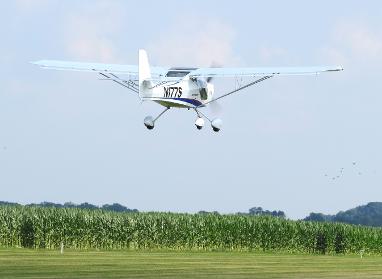 Learning to fly remains one of mans greatest challenges. Maybe you have always wanted to learn or at least thought of doing so.
The world will apear in a whole new light, more spacious and magnificent than ever before. You'll witness the tranquility of an unspoiled lake, the beauty of the rolling landscape, and breathless sunsets.
An airplane is like a time machine. With over 5,000 airports in the US, flying allows you to go places and see things you have only dreamed of, much faster than other means of travel and in many cases faster than the airlines, without the problems of being screened.
IT'S TIME, LEARN TO FLY.